No worries. We'll take care of everything.
What's Your Property Worth? Find out your home, condo or land value for FREE
(Automation with Real Human Analysis for the most accurate value for your home)
My total focus has always been to work with integrity and a relentless effort to help every client accomplish their real estate goals. Whether I'm working with a client buying a small condo for $300,000 or clients buying or selling a $2,250,000 property — nothing changes. Every client gets my total focus. And every client has me in their corner, looking out for their best interest in accomplishing the goal of either buying a new home, selling their home, or both at the same time.
Through thousands of properties and thousands of hours, I've developed the market knowledge, the industry contacts, and the relationships necessary to make a massive transaction and enjoyable experience. Clients are used to me saying, "No worries. I'll take care of it."
Mark Fitzpatrick relentlessly pushes every property he's selling out into the digital universe. This is where the buyers are looking.
Our Winning Buyer Process has helped dozens of clients secure their dream property - even in ultra competitive markets.
In the perfect home buying world, we find a house you love, and you can buy it with cash or a mortgage without selling your current home.
Working through over 100 property transactions in just the last 5 years from start to finish gives you my expertise and experience to negotiate and protect you through every step of the home buying process. And for me, the finish line doesn't end with the purchase or sale of a home. You'll continue to have me as a valuable resource.
Every real estate transaction is a little bit different. From the terms to the parties involved — it's the the little details and differences that sometimes require new and creative approaches to make a deal work.
Latest local real estate and lifestyle news
Here's your quick update on the Montgomery County Real
Read More »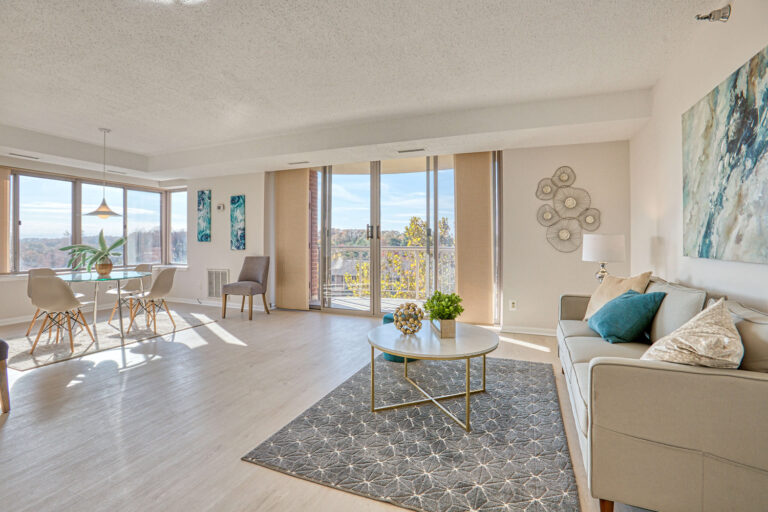 How Strategic Renovations Helped Us Sell This Severely Outdated Condo
Read More »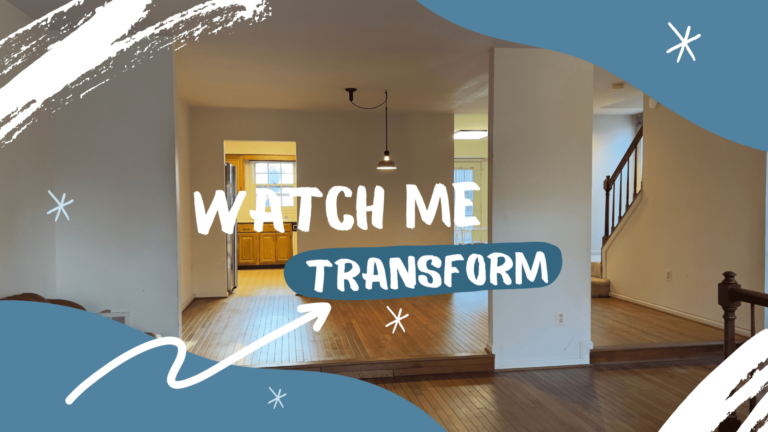 Watch the new homeowner's equity increase right before your very
Read More »
Get In Touch For More Details