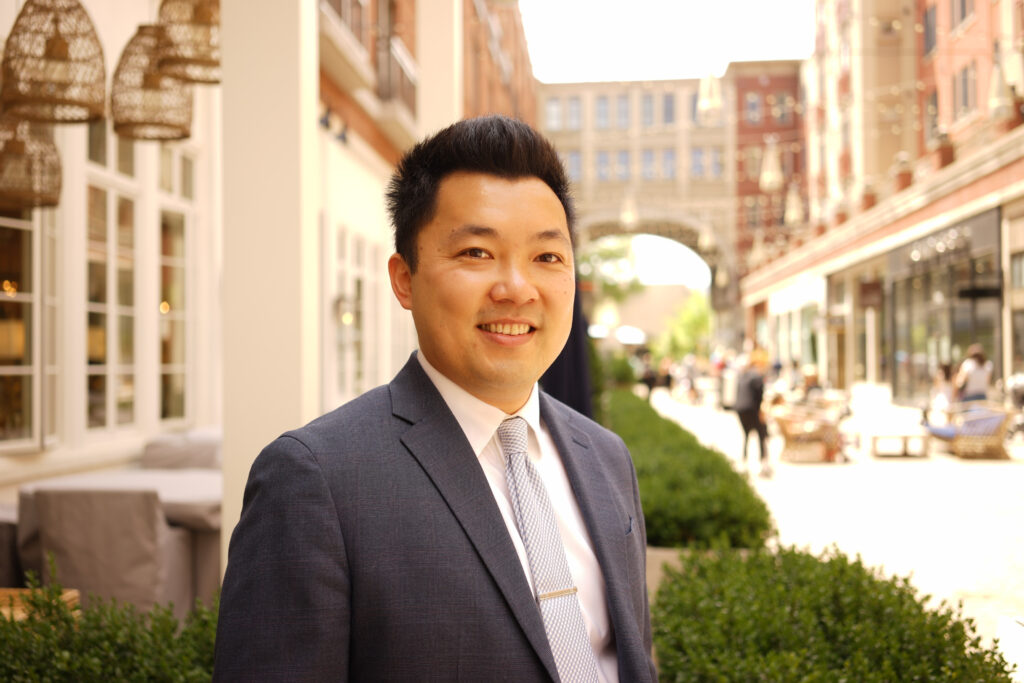 After 10+ years in commercial real estate as a Certificated Public Accountant (CPA), Hun made the transition into residential real estate, which serves as a natural use of his skillset. The ability to understand the client's financial boundaries as a whole provide Hun the unique perspective to connect with clients like no other agent. As a DMV native, his strong knowledge of the local markets and deep appreciation for his communities makes him the most loyal and expert advocate for any home buyer or seller. Hun leverages his expertise of real estate economics and financial analysis to negotiate the best deals and provide excellent value to all clients. You can expect the utmost professionalism, service, and commitment when working with Hun.
He's also working alongside Mark Fitzpatrick of RLAH Real Estate — drawing upon the same marketing that has resulted in the sale of 100% of every home ever listed. And they've been able to win the dream homes for clients in even the most competitive markets (without the highest offer). They have a team of professionals to assist you in every aspect of the real estate — including pre-sale renovations, access to bridge loans, staging resources, temporary storage, moving services, cleaning services, and more.
In his spare time, Hun loves to read non-fiction books, conquer strenuous hikes and travel the world with his family.
Get In Touch For More Details